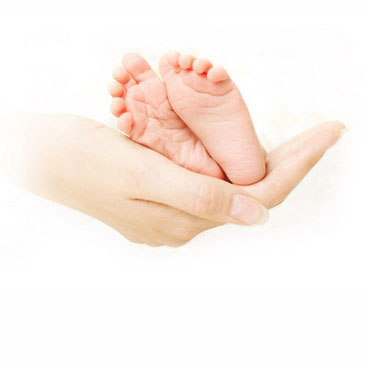 For some couples it may be necessary to use advanced methods of fertility treatment, including in vitro fertilisation and associated additional procedures.


Our clinics are the leaders as regards the efficacy of IVF programs in Europe. Patients are provided with access all methods and therapeutic procedures with recognised efficacy. In addition, our clinics implement their own advanced solutions tailored to the individual needs of the couples undergoing treatment.
In vitro fertilisation is a method applied in case of existing fallopian tube obstruction or adhesions, endometriosis, diminished ovarian reserve, failure of previous treatments and long-term idiopathic infertility. In the case of premature ovarian failure and/or male factor where there is little or no viable semen the procedure can be performed using donor eggs and/or donor semen.
In Australia IVF treatment with own eggs and the addition of PGD/PGS testing can cost anything from $13,000 AUD per cycle. As a result, more and more couples now travel abroad for their IVF treatment. Even factoring in travel, accommodation and medication, the cost of your Eggscursion to Europe is thousands of dollars less than the price of treatment in Australia. You get a relaxing holiday with us by your side navigating you through a complicated process every step of the way.
---