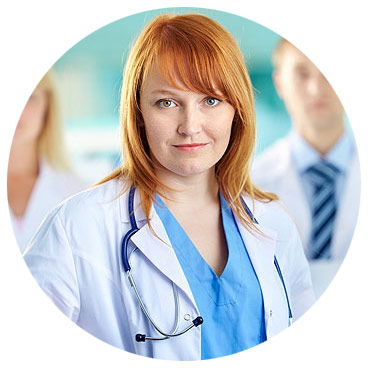 Quality plays a special role in our clinics. This is confirmed not only by certifications and accreditations including ISO 9001, ISO 14001, ISO 15189 or Diagnostics Excellence, but most importantly by all the patients who have benefited from high quality services.
Thanks to periodic internal audits and inspections carried out by independent national and international institutions our clinics monitor their processes on an ongoing basis and improve work organisation. The clinic staff constantly develop their competencies and improve skills in order to ensure that Patients are provided with the highest standard of care.
You can rest assure that your safety, security and rights are fully protected – as are those of the donors who may contribute to your treatment.