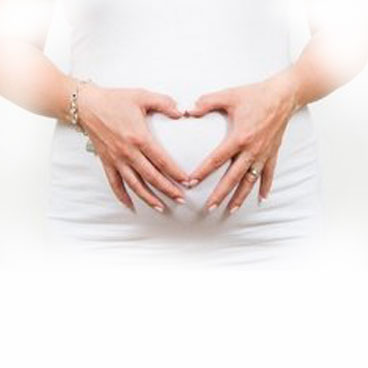 What
is
Embryo
Adoption?
Donated frozen embryos are embryos that were created during standard IVF treatment that were left over after the couple that created the embryos had completed their family. At that point the couple was given the options of destroying the embryos, donating them to research or donating them for use by another couple or individual.
WHY
DO
COUPLES
DONATE
THEIR
UNUSED
EMBRYOS
TO
STRANGERS?
These are individuals that believe in the sanctity of life and wish to provide their embryos with an opportunity to exist. They are individuals who have been touched by the experience of being infertile and wish to help others conquer infertility.
Alternative
to
Adoption
Donated embryos are an excellent alternative to adoption but at a much lower cost. In contrast to adoption, Embryo Donation is not an 'open' process and the donating couples remain anonymous. The intended parent or parents are the legal parent(s) of the child.
---
Embryo
Adoption
Pricing
Embryo Adoption Program
All Inclusive
1-3 donor embryos, Medical Treatment PLUS Agency Fee 

starting from

$3,980 AUD

This price includes full personalised coordination of your treatment by Eggscursion PLUS additional benefits and discounts that will save you thousands of dollars. For the full list of our services and benefits please see our pricing
---
Please contact us on 02 8006 9919 or 0434 099 919 for an informal chat about the donor-embryo process. If you decide to go ahead with donor-embryo IVF treatment, we will be with you through the whole process.