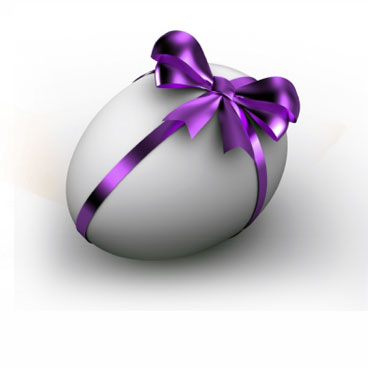 The Donor Eggs Program is a solution for women who do not have their own or have too few eggs to carry out a successful in vitro fertilisation (IVF) procedure.


Egg donation is the process where a woman donates her eggs as a form of assisted reproductive treatment. The Egg donation procedure provides patients with the possibility of becoming pregnant using eggs and partner's sperm (or donor semen) when other fertility treatments have failed or when other treatments can not be applied.
In Australia donor-egg IVF can cost up to $15,000 AUD for the treatment alone (excluding medication, legal, counselling, and other expenses). And despite this treatment being available, there is a shortage of egg donors and donor egg banks do not exist in Australia which leaves recipient couples to seek their own egg donor. The shortage of Australian donors isn't helped by the legal right of donor-conceived children to trace their birth parents.
Donors cannot sell their eggs nor can recipients pay for them and those unable to find a donor in Australia face hefty price tags starting of $22,000 AUD for identifiable donor eggs from the world egg bank. This only adds to already expensive treatment costs and puts any chance or hope of starting a family further out of reach. 
At our clinics in mainland Europe all egg donors remain anonymous and the waiting time for egg cells is short from one week. Even factoring in travel, accommodation and medication, the cost of your Eggscursion to Europe is less than half the price of treatment in Australia. And you get a relaxing holiday at the same time with us by your side every step to manage the entire process for you.