Donor
Program
Information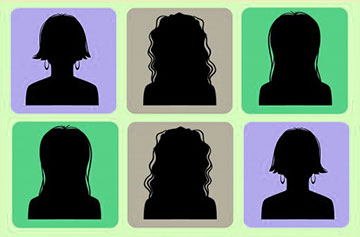 The Recipient couple meets with their Eggscursion coordinator in their home country to initiate the Donor Selection Process
After passing the donor qualification process, the selection of a suitable donor or appropriate frozen donor eggs is made.
In the course of anonymous donor selection physical characteristics of donor, recipient and recipient partner: height, weight, posture, color of skin, eyes and hair, as well as blood type and Rh factor. The clinic physician makes an effort to select donor and recipient with the utmost care. Selection made with his/her assistance should ensure the highest degree of similarity between the donor and recipient in terms of phenotypic and immunological characteristics.
The choice of donor and recipient is made on the basis of acquired information: survey filled by recipient and donor as well as test results and consultations.
How
long
does
donor
selection
take?
Time period when it is possible to select a donor and recipient and to schedule a process is usually not longer than one month. It may be shortened or prolonged depending on a type of a program a recipient would like to use and the availability of egg cells of an appropriate donor in a given time.
Psychological
Support
It is not easy to give up a decision to give birth to a child born as a result of conception of one's own egg cell and to make a decision to use an egg cell of a donor. Eggscursion offers counselling/psychological support services for couples considering treatment with cell donation.
Who
are the
donors?
Egg cell donors include women who decide to donate their own egg cells so that women who cannot become pregnant with their own egg cells could become pregnant or who themselves are scheduled for an in vitro fertilisation procedure and would like to share their egg cells with other women who are not able to have a child using their own egg cells.