Donor
Program
Information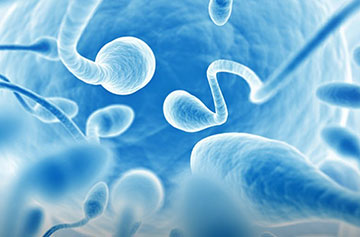 The European Genetic Egg and Semen Bank was created to assist infertile Couples in their struggle for offspring.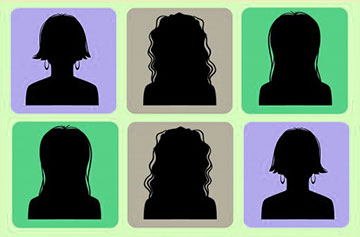 The Recipient couple meets with their Eggscursion coordinator in their home country to initiate the Donor Selection Process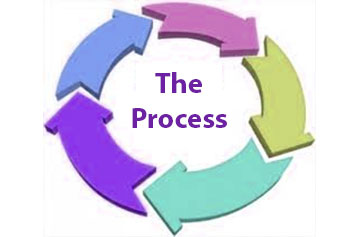 The majority of the steps within your donor-eggs/embryo IVF process you will fulfil in your home country under the guidance of your coordinator.
All women must meet our clinics criteria prior to commencing in vitro egg donation programs.