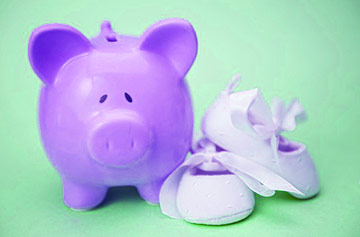 Cost-saving Solutions   
Get the cheapest fertility drugs on the market, discounts on hotels, accommodation, airfares, local medical tests/treatment, agency fees, and more...
The cost of high standard/quality IVF treatment and/or Donor IVF at our clinics is about 50% less than most fertility clinics in Australia, thus making IVF treatment more affordable and accessible to couples.
We help you to source the most cost effective options for medications including possible low cost local treatment. We help you plan your international Eggscursion, recommend budget friendly travel tips (save airfares), and provide discounted rates with select hotels / accommodation conveniently located next to your clinic abroad.
In addition to our IVF Concierge / Co-ordination and Counselling Services, our clients get the cheapest fertility medication on the market, discounts on hotels and medical tests, cost savings advice for treatment in Australia and international travel (airfares), fast-track clinic booking and price reductions on the cost of future care.
"The amount of money we help you save on their medications, travel planning and local treatment is more than the cost of our IVF concierge service fee"
Agency
Discount
Guarantee
Our overall hope is for your IVF treatment at our clinics to be successful. If your first IVF cycle doesn't result in a pregnancy, we'll give you 50% off our agency fee should you choose to have a follow-up fertility cycle at our clinic.