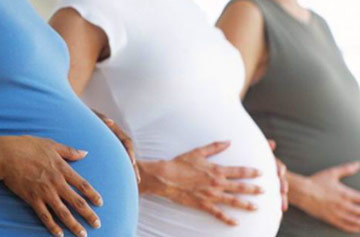 Group
Eggscursion
Group travel to the clinic with an Eggscursion Co-ordinator.
Coming
soon!
OUR
AGENCY
SERVICES
 INCLUDE:
We facilitate the entire process for you from the very beginning in Australia and Abroad
 Careful coordination of your treatment schedule
 Treatment scheduling and booking
Personalised support from your coordinator who has received treatment at our clinics
Trustworthy and detailed information, explanation of medical treatment options, clinic forms and instructions
Assistance with medical questionnaire and clinic forms completion
Help arranging pre-treatment and medical tests in home country (Australia/NZ)
 Consultation/assistance to collect and correlate all relevant medical and other data for our clinic
 Donor selection consultation with your coordination - required
 Priority booking for donor egg recipients (jump the normal queue at the clinic)
 Skype conference or consultation explaining treatment protocol and medical prescription
 Emotional and pragmatic advice and guidance throughout treatment
 Fertility counselling/psychological support
 Contactable by email, phone and Skype
 Swift response to all queries and concerns
 Cost-savings on fertility drugs through our partner pharmacies
 Discounts on selected hotels and apartments close to the clinic
 Advice/assistance with travel (ie; flights - cost-savings on airfares)
 Agency Fee Discount (50% off agency fee for repeat cycles if no pregnancy is achieved on the first attempt - see T & Cs)
EGGSCURSION
Products
 Detailed Travel Guide
All you need to know about your Eggscursion abroad, comprehensive checklists, information on insurance for IVF treatment overseas, information on transportation, airport pick-up/drop off, currency exchange, discounted accommodation options, getting around the clinic, maps, medical services nearby, contact list, cultural activities, shopping, sightseeing, eating out, and lots more.

 Detailed Eggscursion Treatment Planner Journal
24 hour daily planner in Australian/European time zones, daily symptom journal, medication management and planner through different time zones, test results log, blood test results reference in different countries, treatment on transfer day, appointments management and address book.

 Audio Hypnosis
Complete hypnosis and relaxation series to support the couple through every step of their treatment.
*See individual IVF programs for Eggscursion product inclusion information 
Call us for a chat
+61
(02)
8006
9919