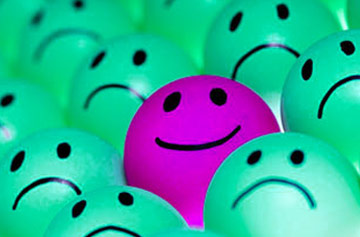 Psychological
Support
We provide counselling support to minimise the impact of emotional factors that can affect the outcome of your treatment.
Eggscursion was founded by fertility counsellors who have personally experienced the IVF emotional rollercoaster, have travelled to our clinics abroad for treatment, and who understand the importance emotional health can have on the outcome of your treatment.
We follow the Australian guidelines for counselling in addition to fulfilling our clinics specific requirements assisting couples with the donor selection process. Whilst also supporting some couples through any difficulties they may have coming to terms with not using their own eggs and having to rely on donor eggs.
We provide pragmatic advice and guidance throughout treatment and psychological support as an integral part of our services. Our goal is to give you peace of mind and ensure that your entire experience is kept as stress-free as possible.
---
Our
counsellors
are
members
of;