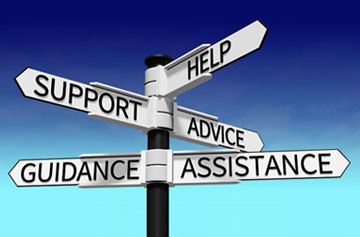 IVF
Concierge
Our IVF Concierge service in available to patients seeking IVF or donor egg/embryo IVF treatment at our clinics abroad.
After your first consultation with us and your treatment options have been decided, we arrange a date with our clinic and then help you prepare thorough medical record details for the clinic. We will assist you with planning your local pre-treatment screenings or tests and ultrasounds and guide you on what to expect throughout the process. We complete the sperm or egg donor selection clinic requirement (if applicable) with you.
We will liaise with your clinic abroad and instruct you on your personalised medication protocol, send reminders of important dates and assist with planning medication timing when travelling through multiple time zones.
We are available to answer questions to help you prepare for all of the details of coordinating your cycle abroad, answer questions to help you know what to expect while traveling (currency, language, tipping, customs and other helpful hints) and provide resources and tips when you return home.
See also our Cost-savings Service