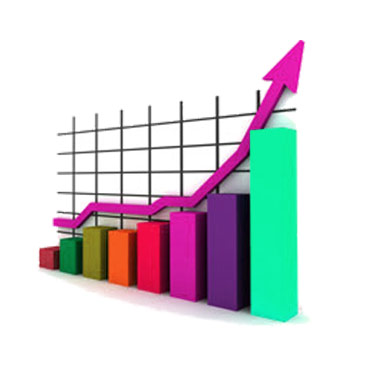 Statistics include all Couples who consult at our clinics and continue treatment regardless of the methods used. The average efficacy of the IVF procedure at our Clinics is 55.5% (mean efficacy in female patients under the age of 35) and achieve one of the highest pregnancy rates in Europe.
Leader
as
regards
the
efficacy
of
the
Donor
Egg
IVF
Programs
Our Fertility Clinics specialise in the treatment of Patients with the use of the donor egg IVF treatment. For some women, IVF with donated eggs is the only chance of having children.
Our clinics offer the most extensive expertise, the largest ova bank and the highest efficacy of treatment in Europe – which is appreciated not only by local Patients, but also from other parts of the world (USA, Australia, Western Europe and Russia).
The Patients of our Clinics have at their disposal fresh and cryopreserved oocytes and donor sperm originating exclusively from our clinics European Ova and Semen Bank.