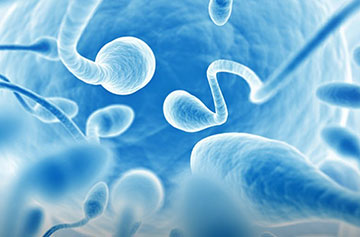 The European Genetic Egg and Semen Bank was created by our clinic to assist infertile Couples in their struggle for offspring. 
The Bank is of tremendous importance for Couples treated at our clinics in Europe, therefore we specially appreciate the "Gift of the Heart" given to the Bank by Honorary Donors.
The process of testing and qualifying donors includes full medical diagnosis (including genetic) and psychological qualification which guarantees the recipients high level of security. The whole process is conducted in accordance with standards of international organizations dealing with assisted reproduction and embryology (including ASRM, ESHRE). This guarantees the security of both donors and recipients of gametes. The European Genetic Egg and Semen Bank applies state-of-the-art IT solutions ensuring the anonymousness of donors and supervision of the donation process.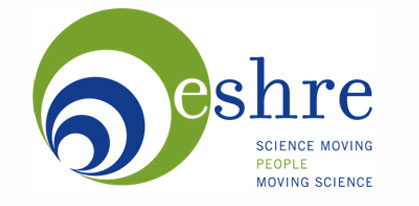 Links
European Society of Human Reproduction and Embryology
The American Society for Reproductive Medicine
---