Run by IVF Patients and Fertility Counsellors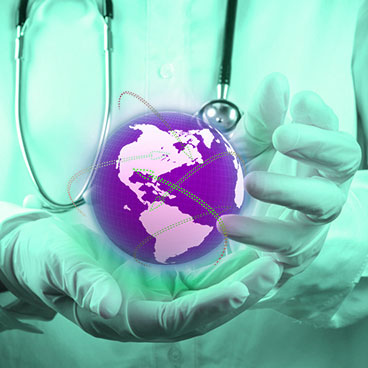 Affordable
Egg
Donor
IVF
Abroad
Donor
IVF
Concierge
Agency
Exclusive
agent
in
Australasia
for
leading
Fertility
clinics
in
Europe
The decision to travel abroad for IVF is a big one which is why we support and guide you through every step on your journey. We arrange low-cost, high-quality Donor IVF treatment abroad as well as coordinate the entire process both in your home country and clinic abroad so that your experience is kept as stress free as possible.
In addition we provide you with assistance and cost saving solutions or discounts for your local and overseas treatment costs, fertility medication, airfares, accommodation, and lots more which ends up saving you $1,000's AUD. We know from our own experience and can prove as IVF patients that high-quality Donor IVF treatment abroad doesn't have to break the bank.
Your reason for travelling abroad for treatment may not just be about saving money. Maybe you have been unable to find a local donor, time may be against you, donor eggs/semen from an overseas bank may be out of your reach or too costly, or you may have had a few failed cycles in your home country and seek high-quality IVF care abroad.
Eggscursion was specifically established to guide, assist and support couples every step of the way on their IVF journey abroad.
We take care of the entire process across countries so that you can focus on achieving your ultimate goal - growing your family.
---